Novel Coronavirus Updates
King Courier and Careful Courier are still operating to assist companies with their new circumstances and working conditions.
We offer sick pay for all drivers, so they are required to stay home if they're sick. If masks for healthy individuals become recommended, we have masks available for all couriers.
We have sanitizer and disinfecting wipes for use, and all couriers are encouraged to use them liberally.
For the duration of the outbreak, we are not insisting on your recipients signing for the packages on our devices.
We will take a picture of where the delivery was made (not the consignee) as Proof of Delivery.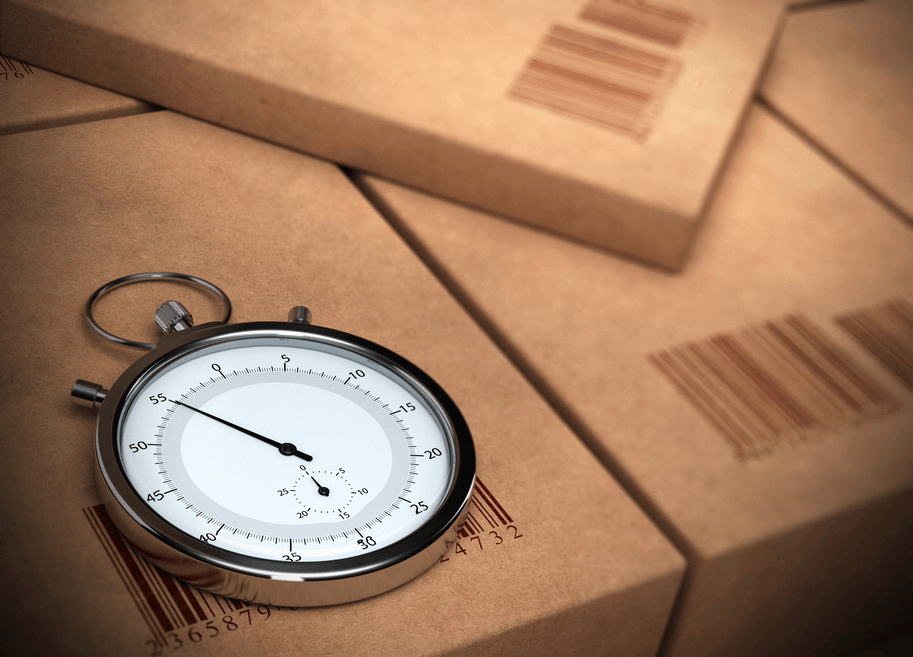 Why Choose Careful Courier
– –
The most important reason to use a courier service is to show your customers that they're important to you. If you can get your product to them a day earlier than Overnight Express, that's important. If you say "We'll send someone to pick it up" rather than "You send it to us" that's important. If you have the ability to deliver something to your client within an hour rather than the next day, that is important.
Your customers are used to getting information immediately via the internet, e-mail, phone, or fax. But delivering things quickly can be just as important whether it's a router, presentation folder, or documents that require signing.
That's why a reliable courier is a benefit to your company.
NEW! SF Rate Zone Map
We have made minor changes to our San Francisco Rate Zone Map. If you have
questions about how this may affect your delivery charges please email:
accounting@carefulcourier.com